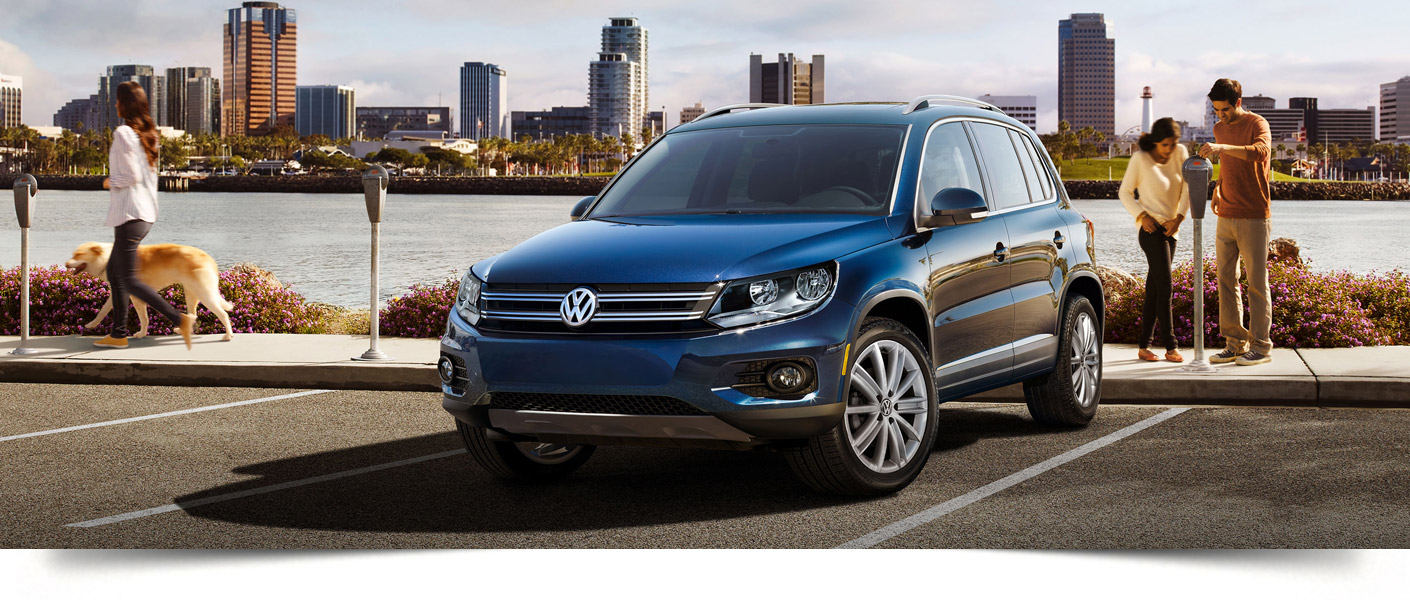 Welcome to Carolina Volkswagen
At Carolina Volkswagen we are always going out of our way to provide the best possible service for you. We work consistently to provide you with the experience that you would hope to have while searching for a new vehicle. Our priority is and always will be customer service. We want you to feel at ease and enjoy yourself while looking for a new or pre-owned vehicle. We also want to keep you informed of all of the available incentives we have so that you can get the best possible deal.
Whether you're interested in power, speed, fuel efficiency or a mix of all three, Carolina Volkswagen has something that will suit you. We also have plenty of Certified Pre-Owned vehicles for you to look through. The team that we have at Carolina Volkswagen will be sure to help you find the vehicle that is perfect for your needs.
For those looking to use their old car to help get a new one, we will gladly accept trade-ins. Our process can help you get you out of your old vehicle the same day you get your new one without the hassle of selling it privately. All you have to do is bring your old vehicle to Carolina Volkswagen and we'll quickly get to work. Our appraisal process is fast and can get you out of one vehicle and into a new Volkswagen as quickly as possible.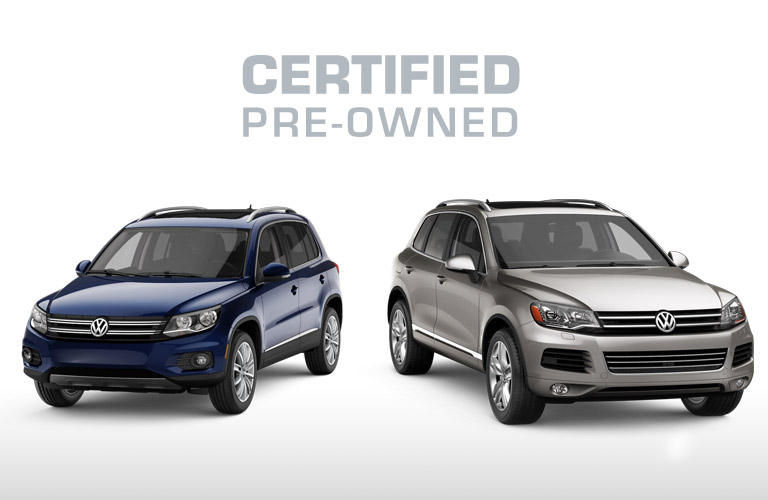 New and Certified Pre-owned Sales
With our extensive line up of Volkswagen vehicles, we also offer a large selection of certified pre-owned Volkswagen models. This is a great way for you to get the vehicle you want, even if you have a smaller budget to work with. We offer pre-owned vehicles in order to provide you with the lowest possible prices and make it easier to find the vehicle that is right for you. Each one of our certified pre-owned vehicles is protected by our excellent warranty coverage, which makes the purchase of a pre-owned vehicle a hassle free process.
Our certified pre-owned vehicles go through an extensive multi-point inspection at Carolina Volkswagen. This is to make sure that there are no problems with any of the vehicles on our lot. Whenever any repairs are needed, genuine Volkswagen parts are pre-owned to complete them. You can rest easy knowing that every one of the vehicles on our lot is held to our high standards.
Get Service From The Best
Along with our large variety of Volkswagen vehicles, we also provide exceptional professional service work. Our service department at Carolina Volkswagen will keep your vehicle going for the long haul. Regular maintenance and even the occasional repair or bodywork will help to guarantee the longevity of your vehicle. Any time you find yourself in need service work, bring it to Carolina Volkswagen where our professional staff can have you back on the road in little to no time at all.
We also have a number of service specials that we offer, they range from discounts on parts, full on repairs and bodywork. We offer these services in order to provide you with our excellent customer service at affordable prices. Our team at Carolina Volkswagen works hard to make sure that the service work is always done well and as quickly as possible.