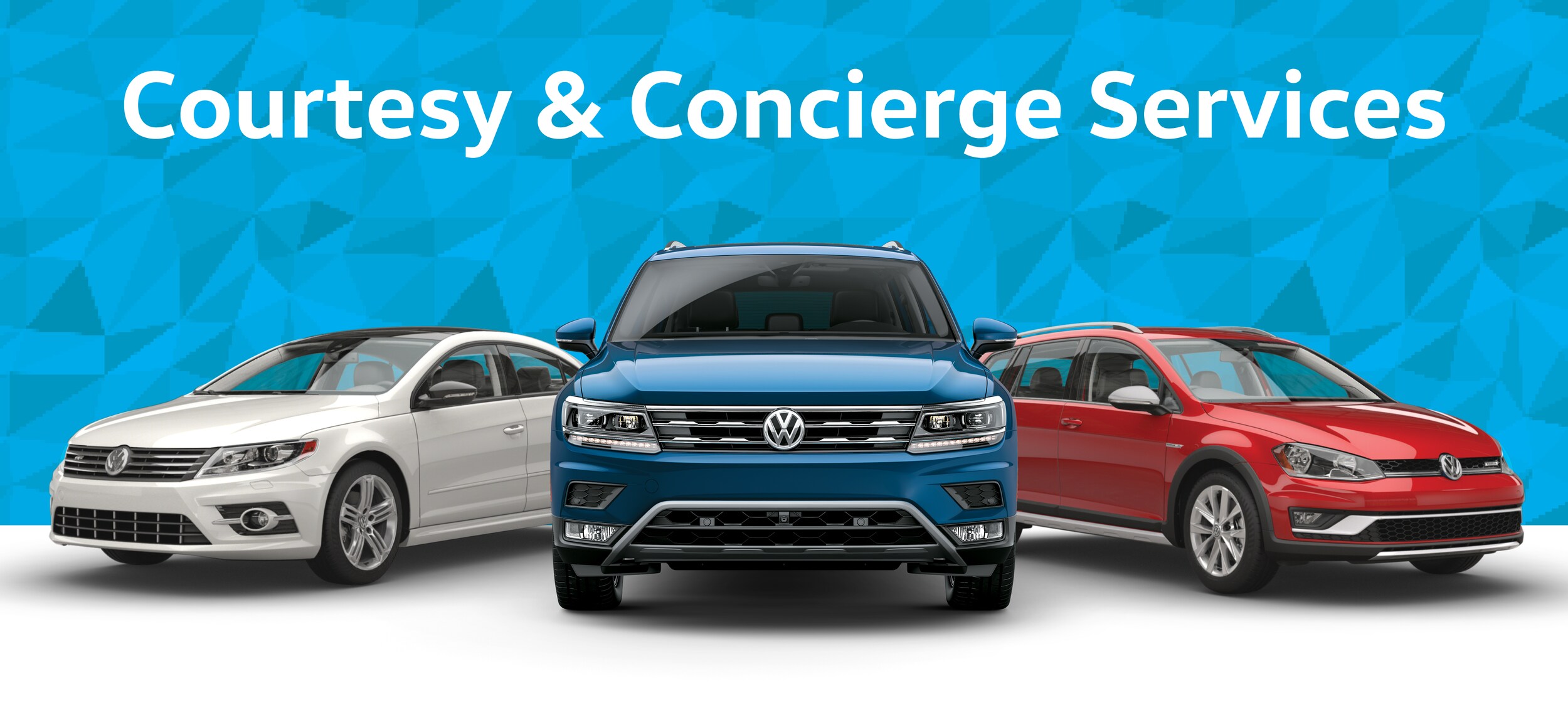 At Carolina Volkswagen, our service department can perform a variety of operations on your vehicle. Whether your vehicle needs something simple as an oil change to something more involved like a transmission repair, we're ready to serve you! When you stop by our dealership, we want your experience to be the best it can be. 
That's why we offer our complimentary concierge services. From searching for your next Volkswagen to having regular maintenance, these services are here just for you. 
Services include:
Wi-Fi - Free, high-speed internet is available to keep you connected to whatever you'd like - from business matters to the latest news

 

or show.
Licensed, professional manicures - If your vehicle's going to look its best, shouldn't you? We have licensed specialists ready to provide

 

a relaxing, professional manicure. Your wait shouldn't be a bore - it should be enjoyable! Contact our service department to schedule

 

your appointment. 
*Manicures currently available on Wednesdays only.
Valet parking - From the moment you step onto our lot, we strive to go above and beyond. It's why we believe in parking and picking

 

up your car for you, making your time here even more enjoyable.
Pick-up/delivery for scheduled service - We understand, it can be tough to find time during the week to schedule your needed maintenance, but we also know how important it is to your vehicle's performance, which is why we've made it easy. Schedule service with us, and we'll pick-up your vehicle AND deliver it back to you within 50 miles of the dealership! We also have 35 service loaner

 

vehicles available for you to have until the service on your vehicle is complete.
This service is for scheduled maintenance only, and delivery/pickup must be scheduled in advance by filling out the form or calling (888) 928-1966. We look forward to serving you!
*Certain restrictions may apply - contact Carolina Volkswagen Service Department for details.