Herndon, VA (January 16, 2018) - Volkswagen of America, Inc. is pleased to announce that the brand has won two of Cars. com's Best of 2018 awards, with Atlas taking top honors as Best of 2018, while Golf GTI is named Most Fun-to-Drive Car of the Year. 
"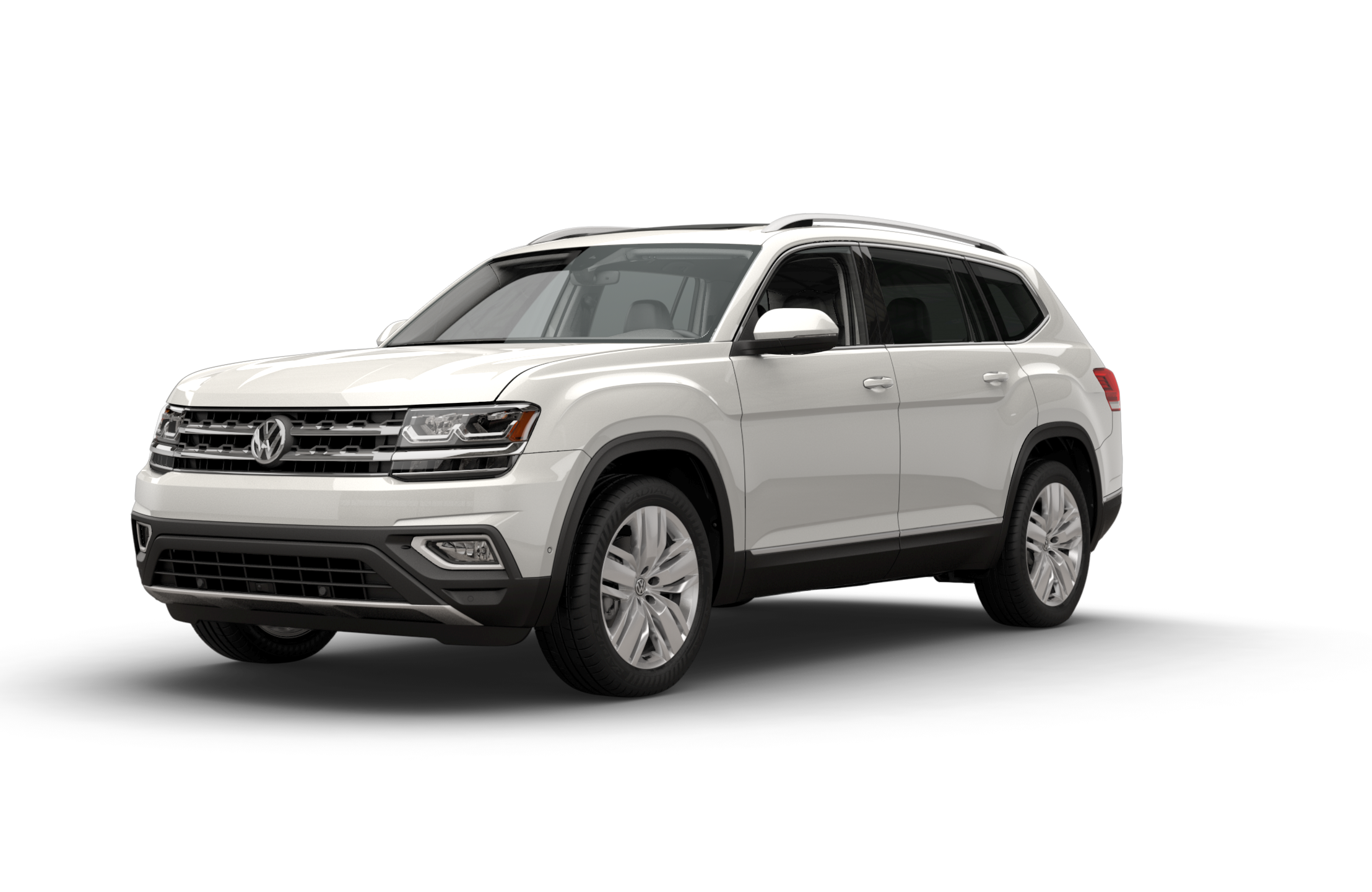 We are thrilled with these awards for Atlas and GTI," said Hinrich J. Woebcken, President and CEO, Volkswagen Group of America, Inc. "The 2018 Atlas is designed and assembled in America specifically for American customers and we couldn't be more proud of its success. The GTI has a rich history with enthusiasts worldwide and the 2018 model continues to build on the fun-to-drive formula." 
"Big is back, and Volkswagen has brought to market its biggest SUV ever, the 2018 Atlas. With three rows of seating that are incredibly flexible, it's possible to fit seven full-sized adults in the Atlas with no complaints about comfort from anyone," said Jennifer Newman, Cars.com's editor-in-chief. "The Atlas is also available with all of the latest electronic gadgets, from Apple CarPlay and Android Auto to forward collision warning systems, adaptive cruise control and a surround-view camera for easy parking. However you equip one, the new Volkswagen Atlas may be the most spot-on interpretation of an American family SUV that we've seen in ages."

The 2018 Volkswagen Atlas was introduced in Spring 2017 as Volkswagen's first three-row SUV. Designed specifically for the American family, the Atlas took first place in the Cars.com Three-Row SUV Challenge last year and was one of only 10 vehicles to make the Cars.com Car Seat Check Honor Roll. Atlas is built in Volkswagen's state-of-the-art plant in Chattanooga, Tenn., and prices start at $30,750. 
"Sports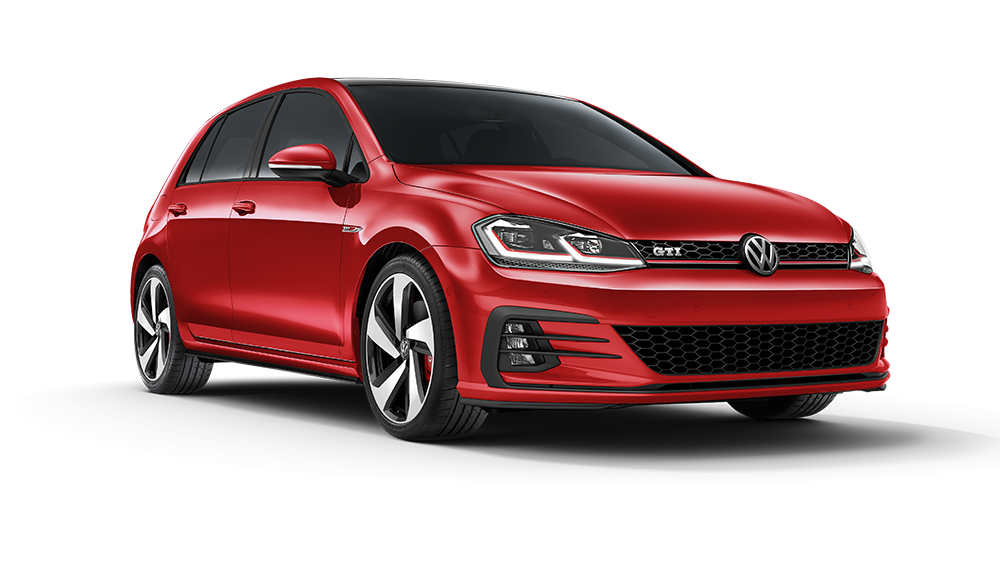 cars are a blast, but more often than not, drivers trade everyday comfort for behind-the-wheel thrills," said Newman. "There are no trade-offs with the GTI, however; Volkswagen's hatchback excels for its blend of performance, comfort and refinement." 
The Volkswagen Golf GTI is the car that defined the term "hot hatch" and embodies a classic formula: refinement, style, power, and playful performance. In 2018 the Golf GTI returns with a host of enhancements that continue the tradition of affordable performance it has built since its U.S. debut in 1983. Pricing starts at $26,415. 
Atlas and GTI, along with the rest of the 2018 Volkswagen family, will come with the People First Warranty, a six-year or 72,000-mile (whichever occurs first) bumper-to-bumper New Vehicle Limited Warranty, which includes powertrain coverage for engines, transmissions and optional 4Motion® all-wheel-drive systems and can be transferred to subsequent owners throughout the remainder of its duration.