Value Your Trade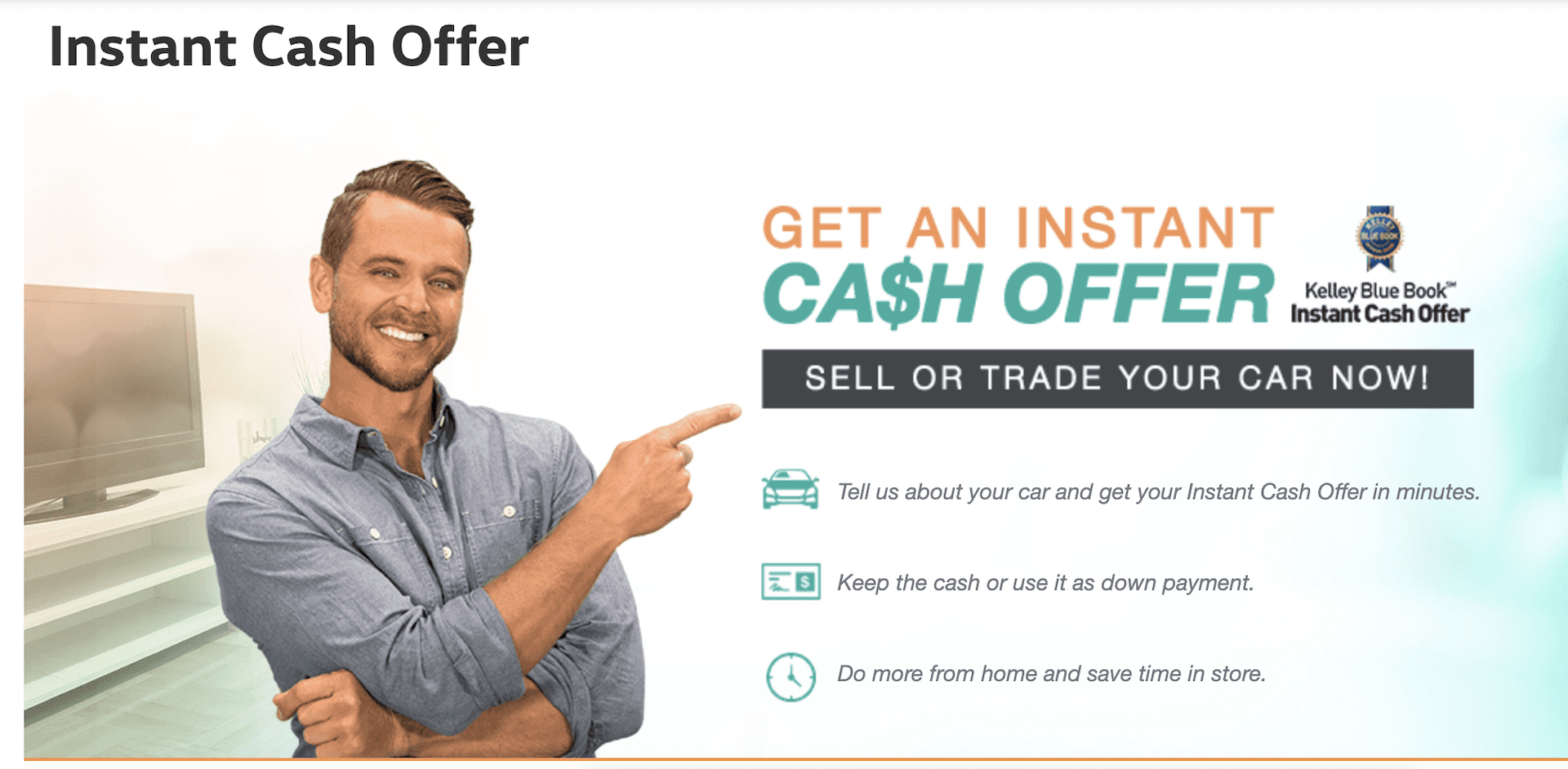 We Buy All Makes And Models
Our experts want you to have the easiest time when it comes to selling your vehicle. You can avoid the stress from a private sale when you choose to sell at Carolina Volkswagen. We make sure you get a fair price for the car, truck, or SUV you will sell. Our convenient location on East Independence Blvd ensures you can stop by whenever you have any questions about selling your vehicle.
While we are a Volkswagen dealership, we are happy to buy models from any manufacturer. Whether you are selling a Volkswagen, Toyota, Honda, Ford, or model from other popular manufacturers, our experts will work with you to get the best price for it. Every driver deserves a simple way to sell their vehicle so that they can make way for their next, and selling to our dealership will help
Quick And Easy Process!
Instead of needing to spend hours researching what your vehicle is worth, our team does it for you. We use current market data for sales on the same or similar models that you are trying to sell to come up with a fair price. Our appraisal inspection looks at wear and tear, trim packages, vehicle history, and performance to give the most accurate price for your vehicle. We'll even help you with the paperwork if you still have a loan on the vehicle, making it fast and easy to sell your vehicle.
Sell Your Car to Carolina Volkswagen – Real Cash Offer, No Strings Attached
Selling to our Carolina Volkswagen dealership presents no obligation to you. You won't need to buy your next vehicle from us and can sell vehicles from any brand to our team. We want you to know that everything will be straightforward, and we will ensure you will have everything you need when trying to sell your vehicle. We can put cash in your pocket that you can use wherever you want.
Our offer won't increase or decrease if you choose to buy a new or used Volkswagen from our team. We aren't like other buyers who will play games with the price based on what you plan to do. Our dealership doesn't want you to feel like our offer is contingent on anything; we will always give you a fair price for the model you are looking to sell.
What To Bring When Selling Your Car
There are only a few basic items you will need when selling your vehicle to our dealership. The items and documents you'll need include:
A state-issued photo ID
Any keys, remotes, and owner's manual
Title or loan information
Vehicle registration
After bringing all this to our dealership, along with the vehicle you are going to sell, we can work through the process with you. If you have any questions about selling your vehicle, feel free to reach out to our team.
Learn More About Selling Your Vehicle to Our Dealership
You can call, email, or visit our dealership to learn more about how our team helps you sell your vehicle. You'll be able to avoid the stress that comes from setting up a private sale and can focus more on enjoying every aspect of your vehicle, which includes the process of selling.